We've all been there, trawling through streaming services, seemingly being pushed the same movie/show again and again – which is strange, considering Netflix Australia is reported to have over 3,500 pieces of content available to watch 🧐.
We've gone looked for the best content on sustainability, plastic pollution, the environment, and consumer waste. We've looked for both free and paid shows, so there's something for everyone!
We've categorised the documentaries in the following topics:
Plastic waste & pollution
---
A Plastic Wave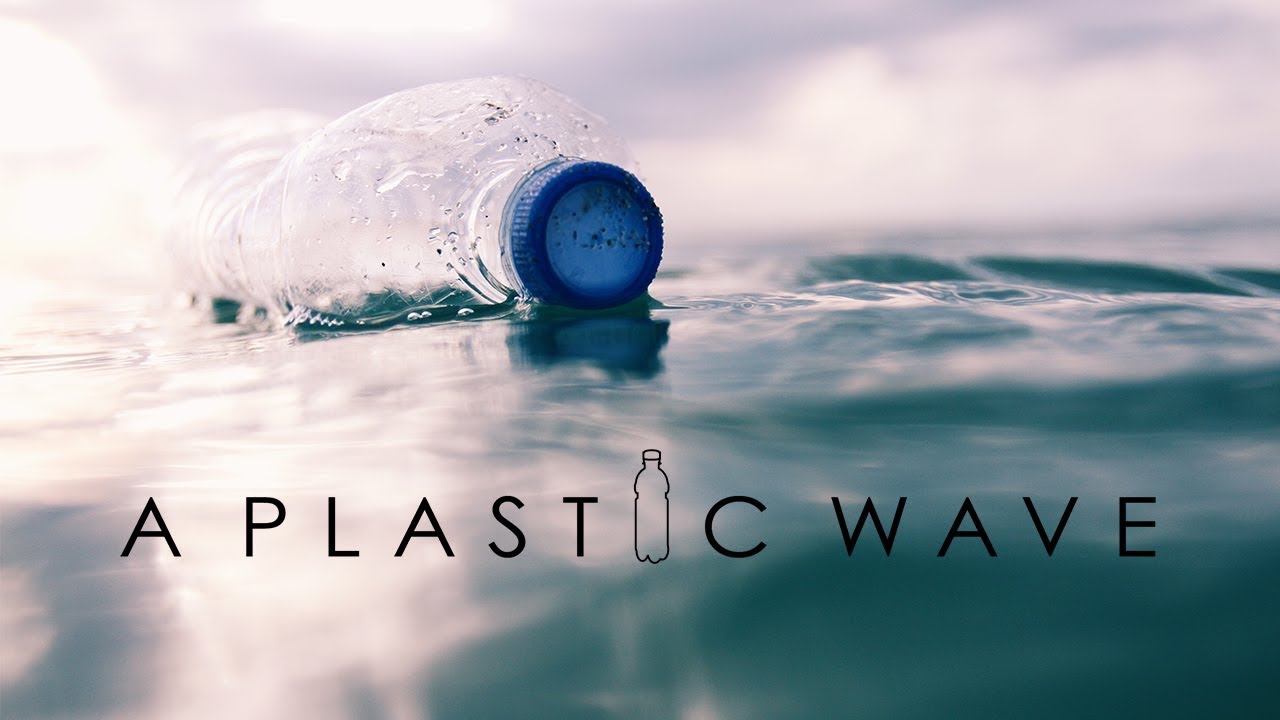 Where can I watch it: YouTube
Length: 24min
A father of two is seeing more and more plastic wash ashore on his beloved home beach. In a bid to discover the route of this problem he embarks on a journey of discovery to educate himself and understand more about the problem. Along the way, he discovers some alarming issues.
---
---
Corporations
---
---
Thought provoking
---
---
---
---
Chasing Coral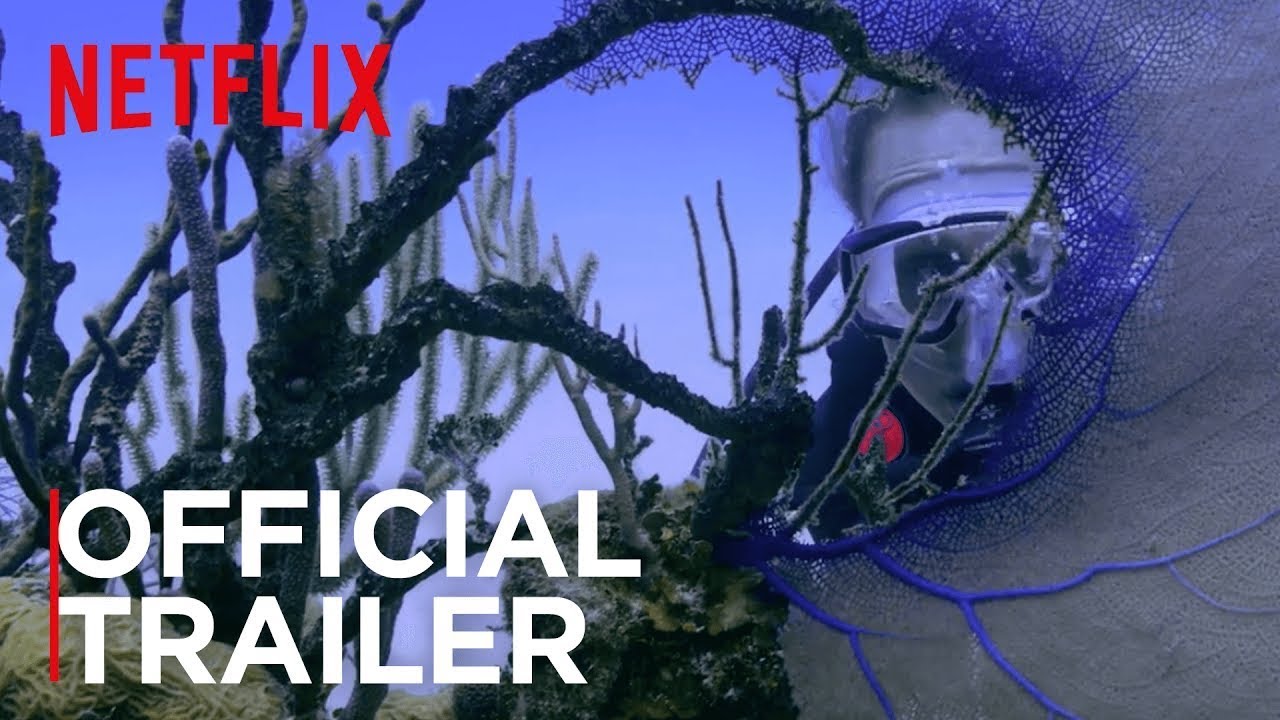 Follow the story of renowned marine biologists as he invents the first time-lapse camera to record coral bleaching events as they happen.
Thanks for reading!
We really appreciate you taking the time to review our list of must-watch sustainability and environmental documentaries. If you have watched a show you think will be a great addition to this list, feel free to email us at founders@ecopen.club 🙂
---
Want more?
Get exclusive discounts, sneak peaks of new products and more content on sustainability and eco-living